2021 Jeonju International Awards for Promoting Intangible
Tajikistan < Asia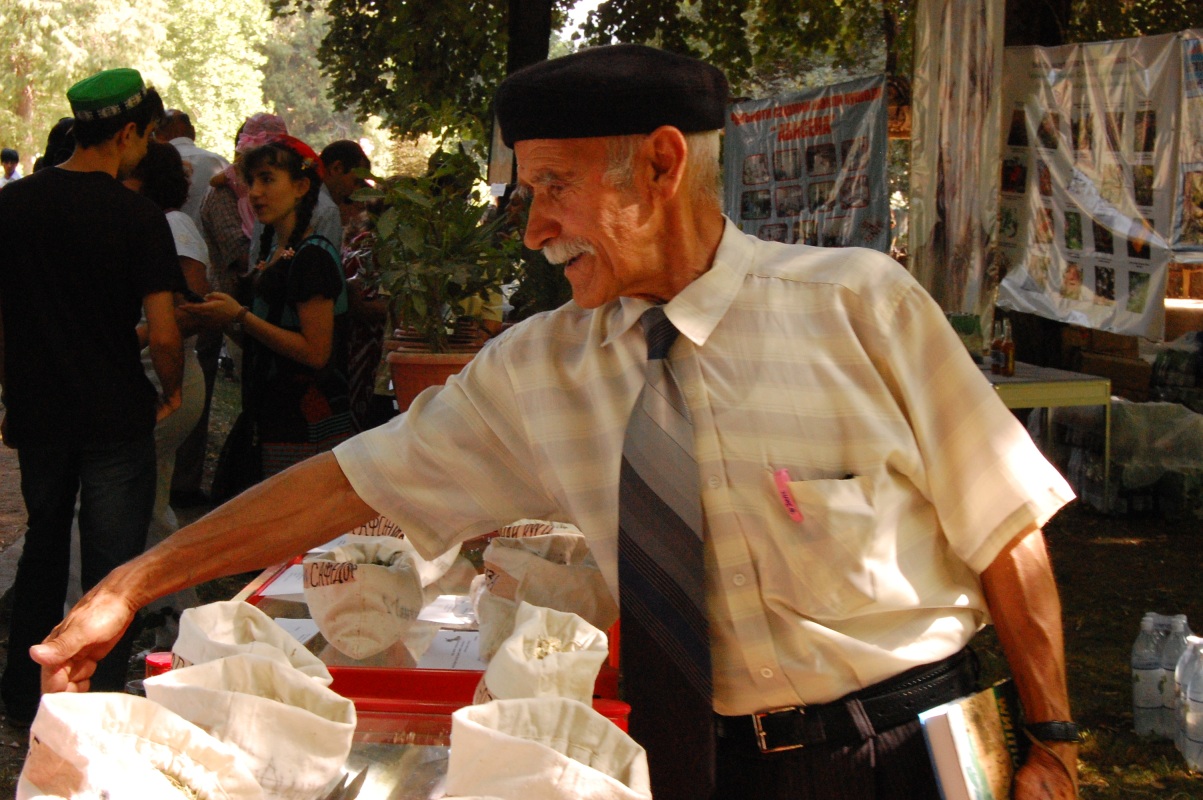 Dr. Shirinbek Davlatmamadov
Web
:
Gornobadakhshan.org
Address
:
Avj village, Ishkashim district, GBAO, Tajikistan

Group Introduction
"Ethnic languages, cultures, and record of traditional medicine"
Dr. Shrinbek Davlatmamadov has been a bridge between traditional and modern medicine based on his 50 years of experience as a surgeon. Also, in 1996, Gulu-giyoh, which pursues bio-cultural diversity, was established. Through various activities, he promotes the unique traditional knowledge, language, and culture of the people of the Pamir Mountains of Tajikistan and takes the lead in preserving the intangible cultural heritage of the Pamir Mountains. Dr. Davlatmamadov passed on traditional knowledge to future generations of Tajikistan by digitizing the culture of the Pamir region who speak the Ishkashimi language and distributing it through a website.

Major Activities
Educational activities
-
Seminars and educational workshops surrounding traditional medicine and ecosystem destruction.
Promotion of ICH
-
Publication of books related to ethnic language and culture. *Ishkashim heritage revival festival (2017)
Cooperation
-
Intangible cultural heritage and preservation sharing at international fairs and festivals.

Photo